Jill will learn children to draw in an easy step by step way and how to colour with paint. Everyone gets his own postcard to draw and paint on so at the end of the workshop the children go home with their own designed postcard and a lot of inspiration!
Minimum age: 6 years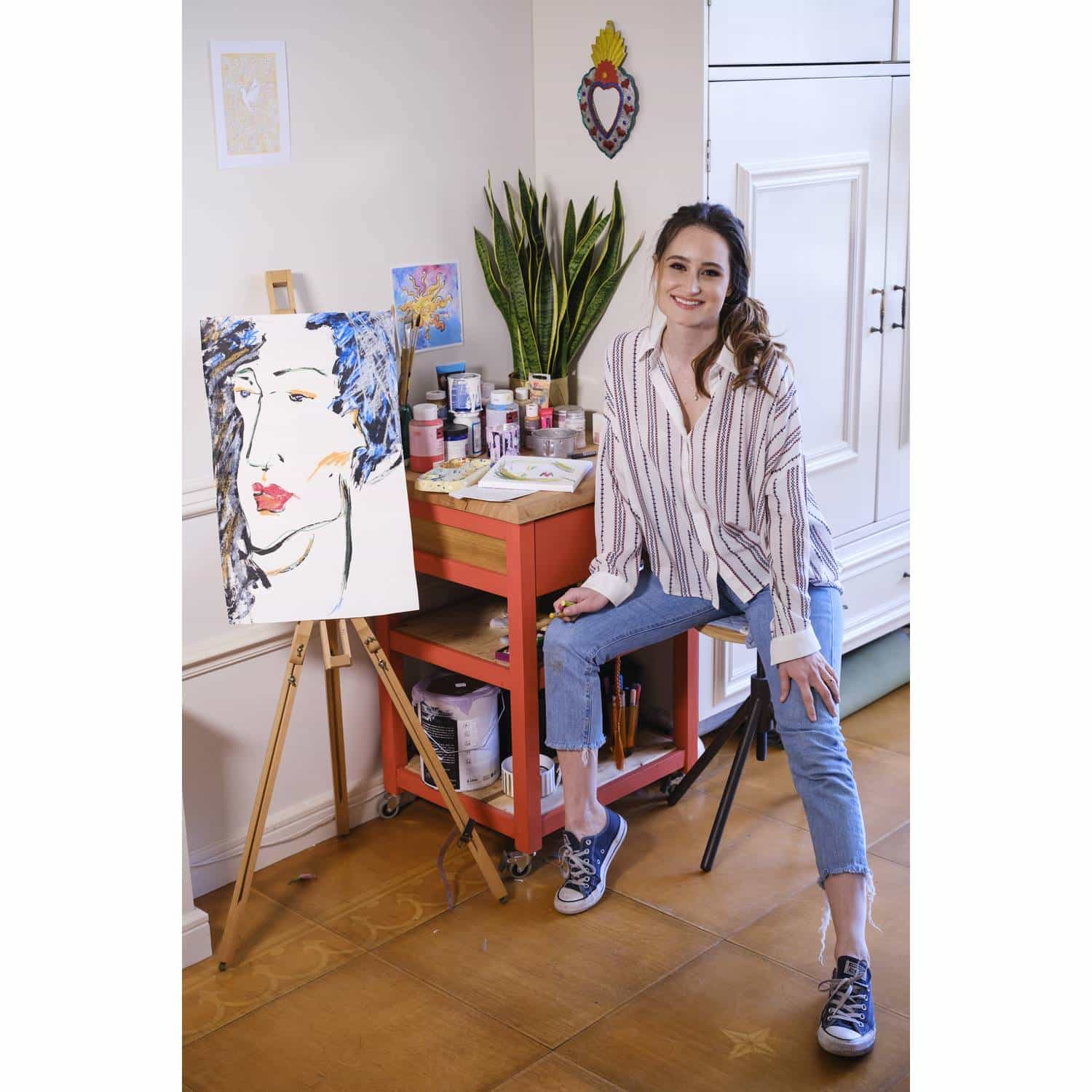 Date: 25.06.2023
Time: 14:00 - 14:45
0
free spots
---
---
Heb je al een ticket?
login om je in te schrijven voor workshops