Nousjka is a autonom artist and loves to draw and paint on everything. In this workshop you will learn how to pimp and recycle all the glass pots and glasses around your house. We will collaborate with lemonaid and use there bottles to create a soap dispenser, oil diffuser or flower vase.
Please join me in this journey and create something beautiful in a sustainable matter.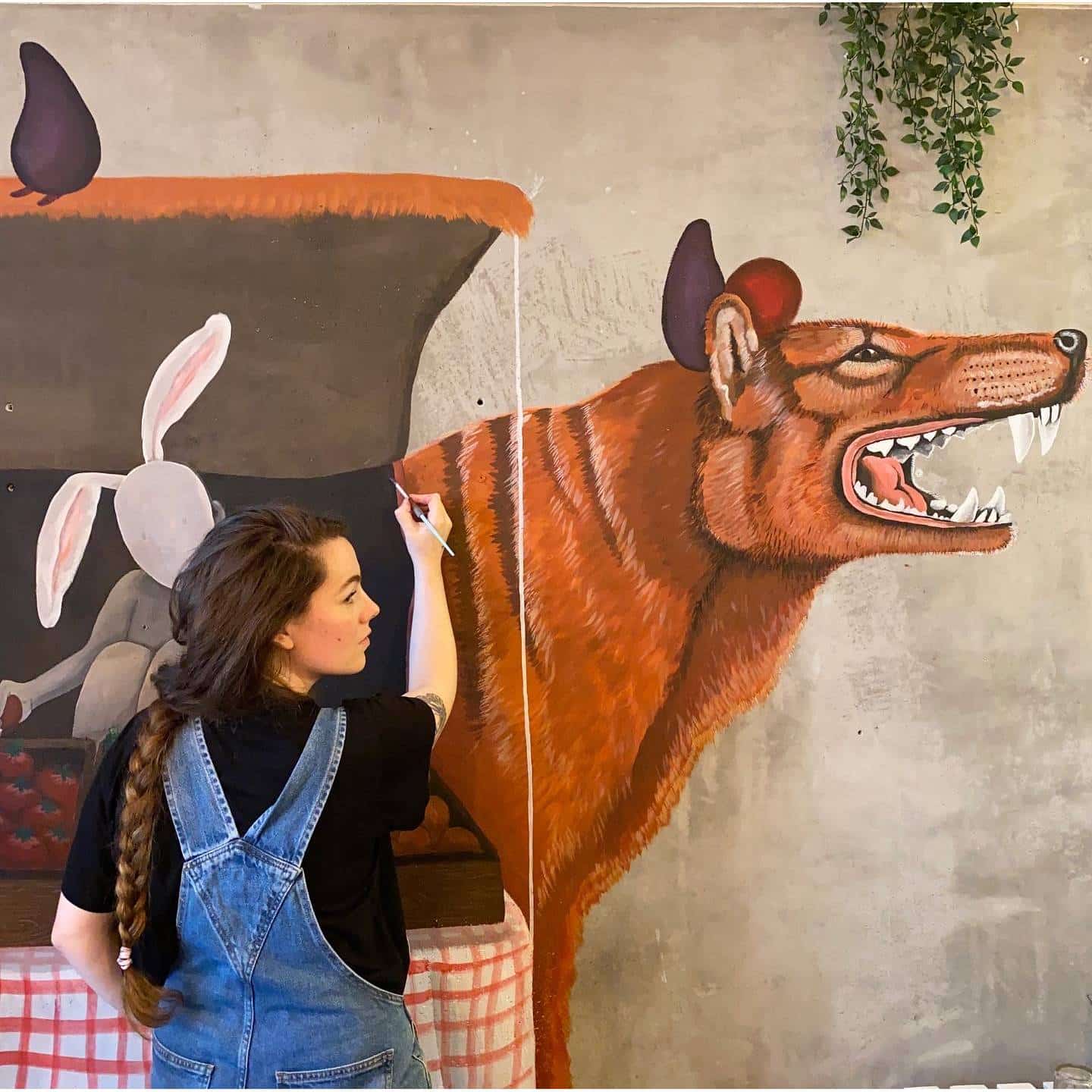 Date: 25.06.2023
Time: 13:00 - 13:30
0
free spots
---
---
Heb je al een ticket?
login om je in te schrijven voor workshops